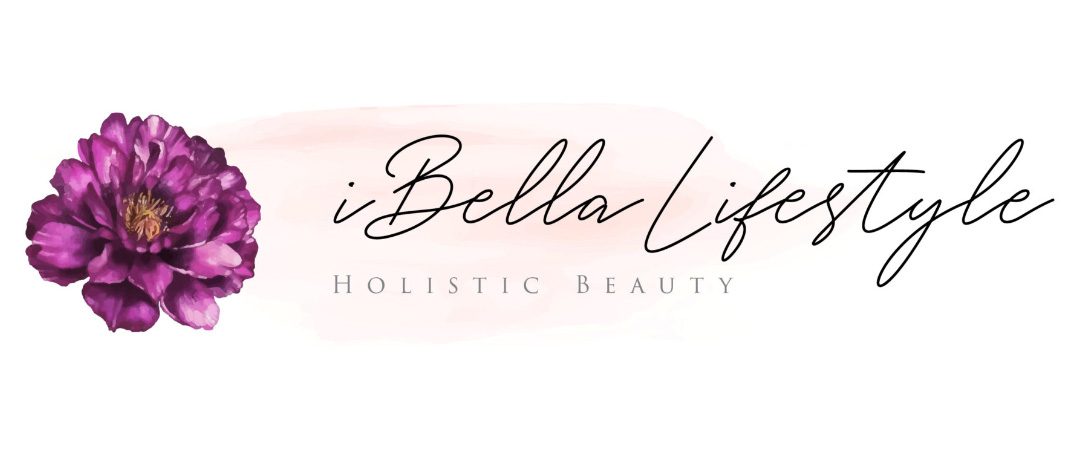 About iBella
Erika has been involved in Holistic Health for over fifteen years, as a spa owner, a sales consultant for prestigious European skin care companies, and an educator. As a strong believer in the life-long education process, she is a licensed Aesthetician, a Certified Yoga instructor a Raw Vegan Chef, and has degrees in Holistic Nutrition and International Business.
One favorite aspect of her career has been conducting educational training on wellness, healing modalities and natural skin care. She also enjoys teaching private & corporate Yoga classes; she's worked at the Deepak Chopra Center, L'Auberge, Pharmaca Integrative Pharmacy, at the world-renowned historical landmark Hotel Del Coronado and has also collaborated with the prestigious Yoga Journal Magazine during special events.
Our Mission
To offer curated collections of personal care products hand picked by our team of health and wellness professionals.
Philosophy
Feel good about yourself, practice happiness and your skin will glow. You glow from the inside out. There are no miracles in a bottle. It's all about having a positive attitude. It's a lifestyle. Exercise, breathe, relax, laugh and eat right. True beauty is in the heart center. Find joy in everyday life. The face is a reflection of the beauty we carry inside.