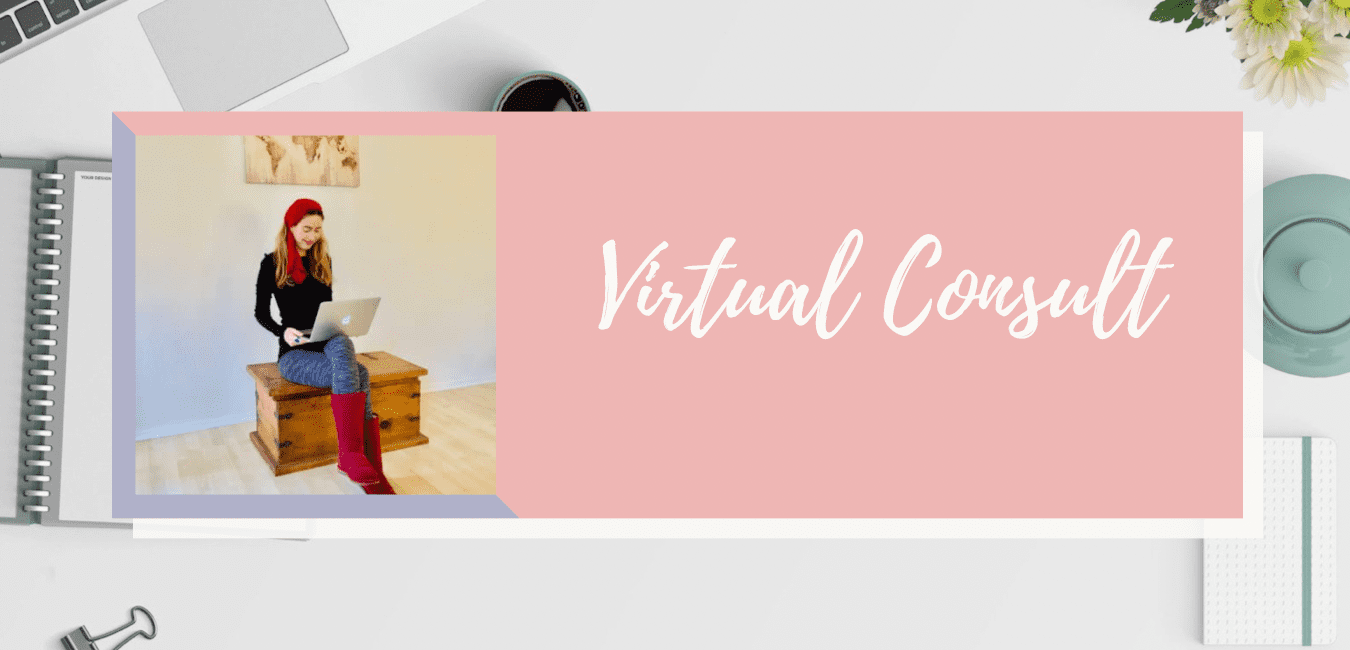 Book your session at iBellaLifestyle through our website or reach out directly to us; and we'll book it for you.
We'll send you a skin evaluation questionnaire to be filled out prior to the virtual appointment.
Connect via Zoom, WhatsApp or FaceTime for our appointment.
We analyze your skin and have a thorough consultation on your skin goals, lifestyle practices that may contribute to your skin condition, discuss any concerns and address questions that you may have.
Product consultation. We go over your skin care routine as well as all the products that you're currently using at home.
We'll provide retail solutions to address your particular concerns.
After the virtual consultation, we'll email you a detailed customized home care routine; and include iBellalifestyle wellness shopping links and step-by-step guidelines appropriate for your lifestyle, goals and budget.