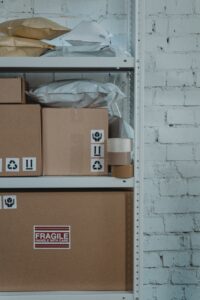 Never run out of your favorite retail products again with our customized easy auto ship program. Choose to have your results-driven retail solutions conveniently delivered every 30, 60 or 90 days. This service includes: skin care, vitamins, supplements, aromatherapy, holistic oral care, homeopathy, homeopathic pet retail; in addition to hundreds of personal care products to choose from our online dispensaries.
Think of iBellaLifestyle as your product concierge/personal shopper/beauty & wellness stylist. Tell us what your concerns are and we'll design a customized product home care regimen each time you place an order during your preferred time frame.
Our Wellness Auto Ship Program which is considered an affordable luxury by iBella customers, it will save you time and resources, and makes for a beautiful self care gift to yourself as well as for friends and family. Simply pay as you go, and we'll customize your order every time.
Additionally you'll receive personalized customer service, and you'll save money when we run specials. There is no commitment as you may cancel anytime. Shop beauty and wellness items with ease through our secure website and receive complimentary virtual consultations periodically.
To Sign Up, Please contact us and we'll sign you up for the 30, 60 or 90 day Auto Ship Program.